COSTI DI SPEDIZIONE
Costi di spedizione EX-CEE

TEMPI DI CONSEGNA : Giappone, Singapore, Hong Kong, Norvegia e Islanda: 7 giorni lavorativi.
Gli altri Stati: 15 giorni lavorativi
*I tempi di consegna possono variare in base ai fermi doganali.

Le spedizioni Extra-Cee vengono effettuate tramite i seguenti corrieri: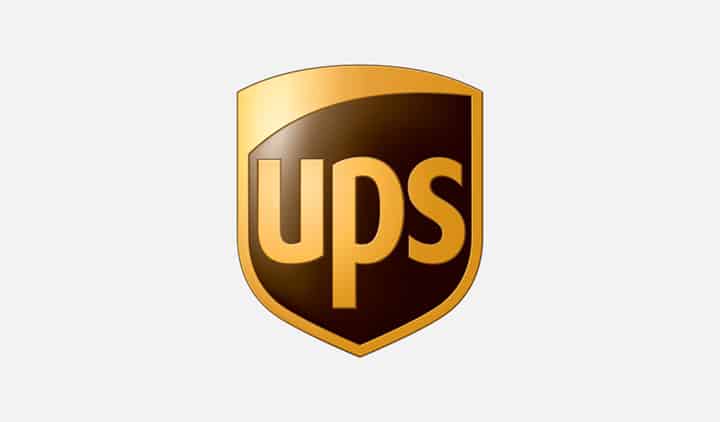 1. Direct delivery will be made to the home or business address provided and delivery must be accepted by the recipient. PLEASE NOTE: Shipping carriers are unable to leave packages at the door. If the first attempt is not successful, the shipping carrier will coordinate a future delivery. If both deliveries are unsuccessful, the shipment will be returned to Enoteca di Piazza. Should this occur, you will be given the option to reship for additional shipping fees or be refunded your original purchase price MINUS the shipping fees for the original order. If the delivery issue is due to an incorrect address provided, all shipping costs will be charged to the customer and is not the responsibility of Enoteca di Piazza.
2. A tracking number will be sent to you directly by our shipping company. Check your inbox and search for the email from BENCIENNI SRL. Within the email you will find a code (for example EDP178642A) to be copied and entered directly on the website of the courier who will deliver the package.
3. All wine orders are packaged in special polystyrene boxes.
IMPORTANTE!
- Nel costo di spedizione non sono comprese le tasse di sdoganamento. Tali tasse verranno calcolate in relazione al valore del vino e richieste al momento della consegna.

- Non è possibile spedire il vino ad un indirizzo P.O.Box.

- È molto importante scrivere l'indirizzo in modo chiaro e completo con un numero di telefono ed un indirizzo e-mail dove sia sempre possibile rintracciare il destinatario.