SHIPPING FEES
Shipping fees EX-CEE

DELIVERY TIME: for Japan, Singapore, Hong Kong, Norway and Iceland: 7 business days
Other Countries: 15 working days. Delivery times may vary based on customs clearance.

Extra-Cee shipments are made through the following couriers: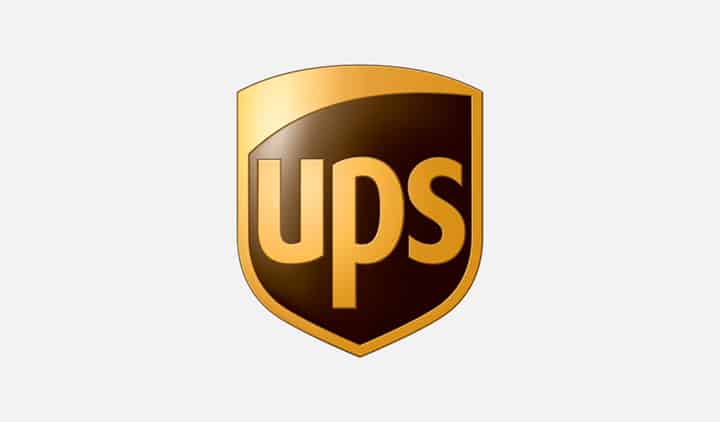 1. Direct delivery will be made to the home or business address provided and delivery must be accepted by the recipient.
PLEASE NOTE: Shipping carriers are unable to leave packages at the door. If the first attempt is not successful, the shipping carrier will coordinate a future delivery. If both deliveries are unsuccessful, the shipment will be returned to Enoteca di Piazza. Should this occur, you will be given the option to reship for additional shipping fees or be refunded your original purchase price MINUS the shipping fees for the original order. If the delivery issue is due to an incorrect address provided, all shipping costs will be charged to the customer and is not the responsibility of Enoteca di Piazza.
2. A tracking number will be sent to you directly by our shipping company. Check your inbox and search for the email from BENCIENNI SRL. Within the email you will find a code (for example EDP178642A) to be copied and entered directly on the website of the courier who will deliver the package.
3. All wine orders are packaged in special polystyrene boxes.
VERY IMPORTANT!
- Shipping costs do not include customs clearance fees. These taxes will be due upon delivery and calculated in relation to the value of the wine and the country of destination.

- Shipping is NOT POSSIBLE to a P.O. Box address.

- PLEASE review your information before submitting your order. It is imperative we receive the correct delivery address including a phone number and email address to reach the recipient if necessary, to facilitate delivery.